#1 Mass DM Panel

For All Social Medias
Boost your sales by utilizing the most effective marketing method in 2022 for Instagram, Telegram, Twitter and Discord!
2062+ Happy Customers
Why U.S?
Fast and Reliable 24/7 Support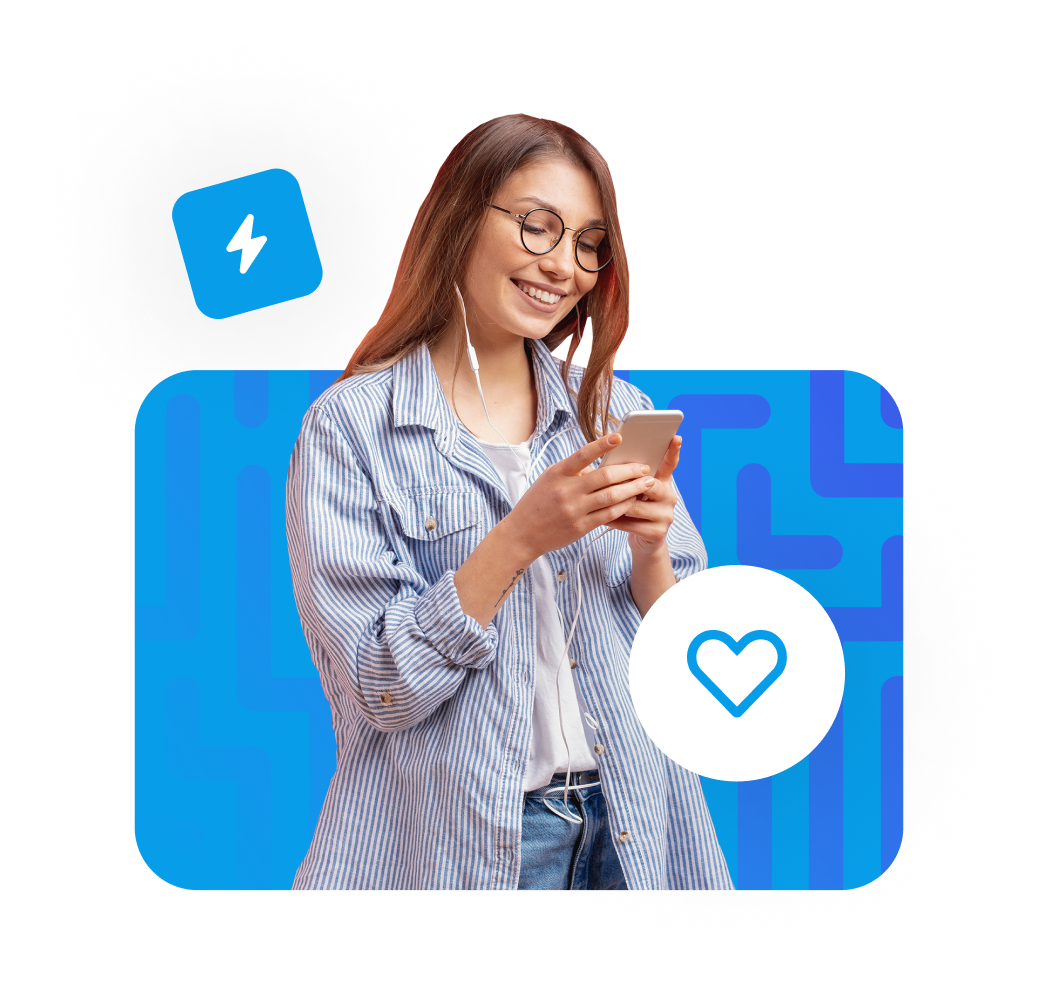 Get Organic Growth, Leads and Sales with Mass DM!
We offer Mass DM services for Instagram, Twitter, Discord and Telegram. We can send millions of DMs in a day. With this powerful services it's possible to increase your brand exposure dramatically to get more organic growth, leads and sales!
User-Friendly, Fast and Dynamic Panel
Professional panel which gives you the option to create custom orders automatically based on your preference. Additionally to it if you have a panel then you can connect it to our panel via API so we could delivery the orders automatically for you.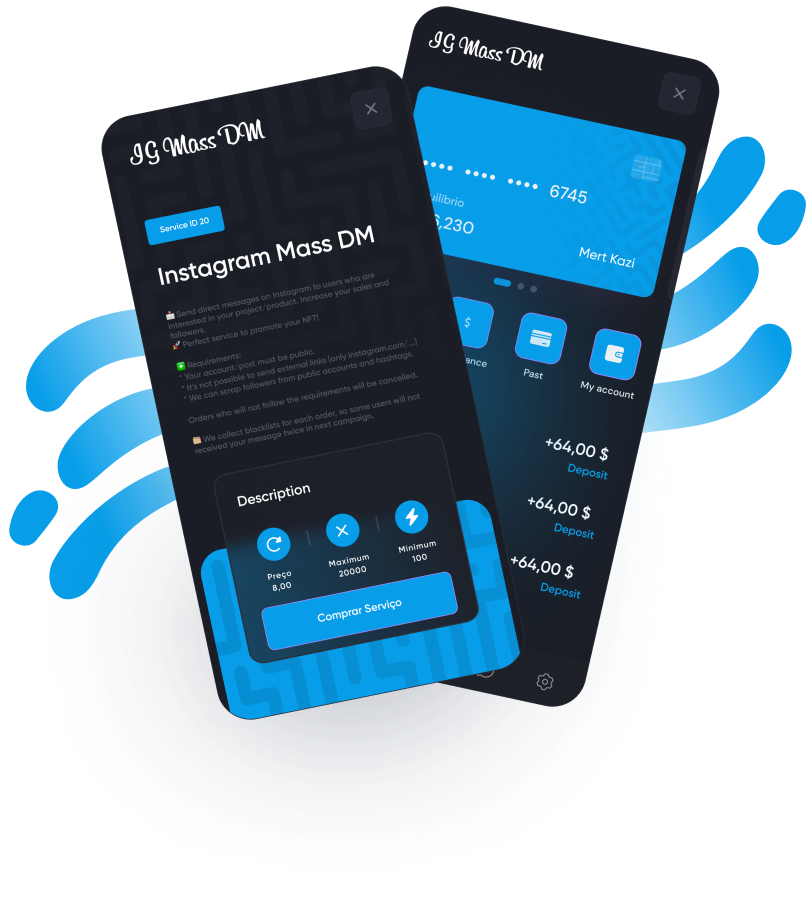 No Password Needed
We'll send the DMs from our accounts so you won't have to share your login details or any personal information. Additionally to it, The messages are being sent from other accounts than yours so Instagram can't punish you.